JVKM Consulting provides customized IT consulting, technology and project management services to all types of small and medium enterprises as well as global corporate entities. We collaborate with our clients to deliver cutting-edge solutions to deliver change, trigger rapid growth and harness competitive advantage in the market.
Our experienced team is qualified in handling all forms of IT requirements and delivering comprehensive and scalable technology solutions that step up the business productivity of the company. Our expertise lies in proposing solutions that are culturally sensitive with specific experience.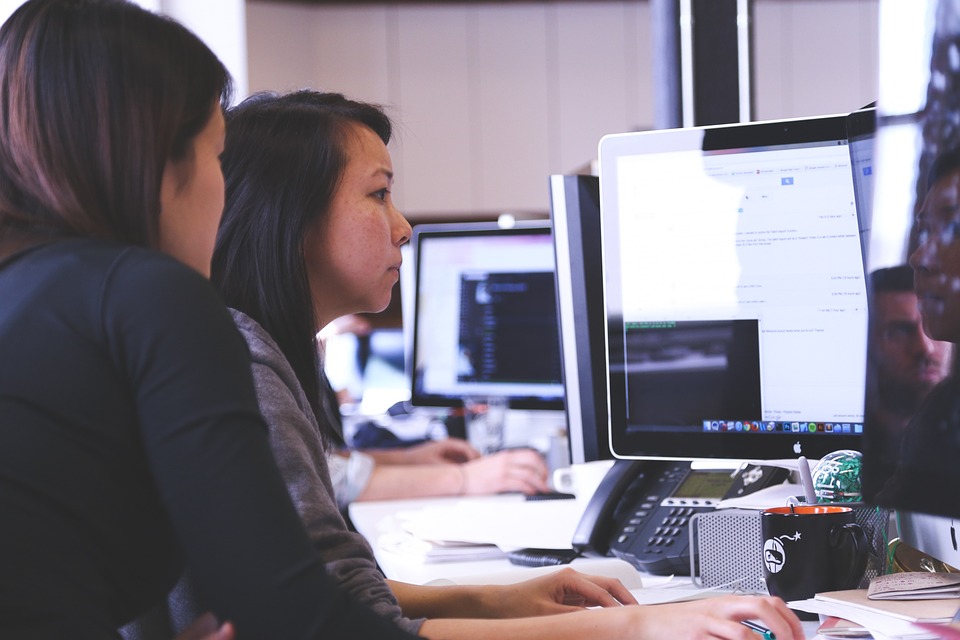 We assist in:
Setting up and installation of computer software and hardware
Troubleshooting and rolling out computer software and hardware
Purchasing and acquiring computer software and hardware
Development of customized software
Website development and maintenance
Administration and Support
We manage servers, workstations and maintain networks
We provide flexible and affordable support plans
We provide customized product as per your requirement or develop the product that suits your market needs
We perform mass updates, data loads, and data clean ups
Business Consulting
Total Cost of Ownership
Our team assists you in making prudent purchase decisions as well as computing the overall estimate of the intended purchase. We account for purchase of IT equipment and infrastructure as per your needs by calculating the direct and indirect costs and benefits accrued to the purchase.
 
Linking IT Planning with Business Strategy
In this globally integrated economy, IT environment of a company can significantly impact its business. Knowing well the interrelated characteristics of business and IT technologies, JVKM proposes IT solutions that are the best fit for your company. We identify solutions that drive innovation and growth with minimum resources. In other words, we plan and develop for you IT strategies that go hand in hand with your business strategies.
 
Project Management
Our highly skilled project management team designs and delivers projects from concept to completion. With their bilingual capabilities and understanding of the local market practices, they can implement project cost effectively for your organization. Further, we provide optimized solutions and create the best value for the company. Our core competitive advantages lie in meeting your expectations in terms of deliverables, deadline and cost.
 
IT Assessment
IT solutions need to be revisited every two years, sometime more frequently, to ensure that organizations have updated hardware and software. Our team at JVKM carries out a review of the existing IT infrastructure, IT environment and networks and later recommends implementation of the latest technologies and solutions to improve the performance of the company. We assess the pros and cons of the existing technology and suggest how change in the infrastructure and software would turn the situation around to meet your business goals effectively.
 
Data and Physical Security
With each new technology that rolls into the market come new IT threats and risks. These risks demand attention for foolproof IT security. JVKM IT consulting services is a trusted partner you can work with to ensure data and infrastructure security in your company. Our IT security service shields your company from all possible threats from data to infrastructure to applications. Further, we protect your networks, protect your sensitive data and minimize risks. You can save money as our services are cost-effective and also save your company from costly damages.